If you're looking for a trusted and experienced Traditional Chinese Medicine (TCM) practitioner in the West Vancouver area, look no further than our clinic. We offer a variety of services that can help improve your overall health and well–being, and our team of friendly and knowledgeable staff are always here to answer any of your questions.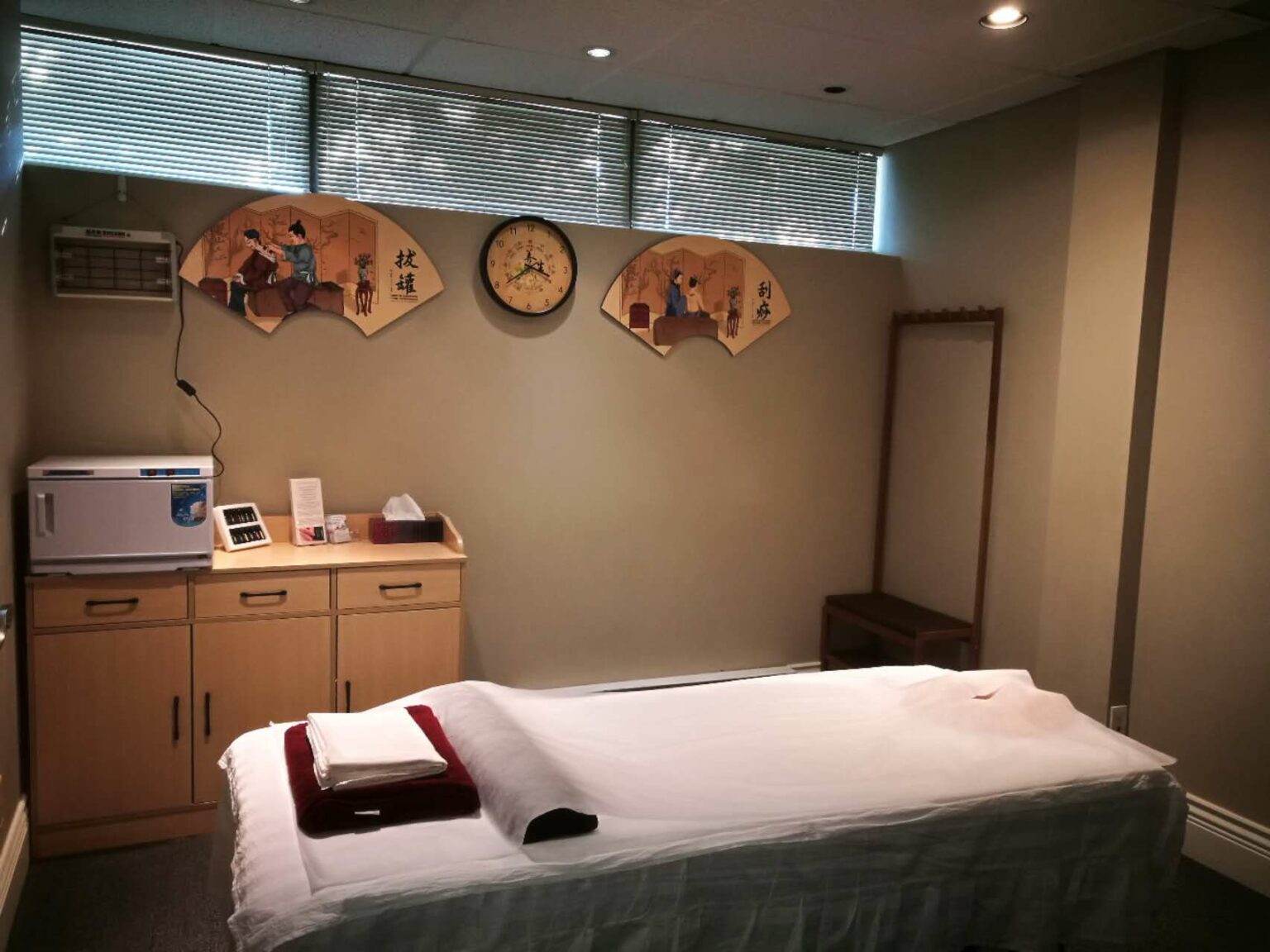 Professional TCM
Our Treatments
What You Need To Know About TCM
It is a holistic system of medicine that has been used for over 2,000 years.
Licenses Registered Traditional Chinese Medicine Practitioner (R.TCM.P.) of CTCMA in…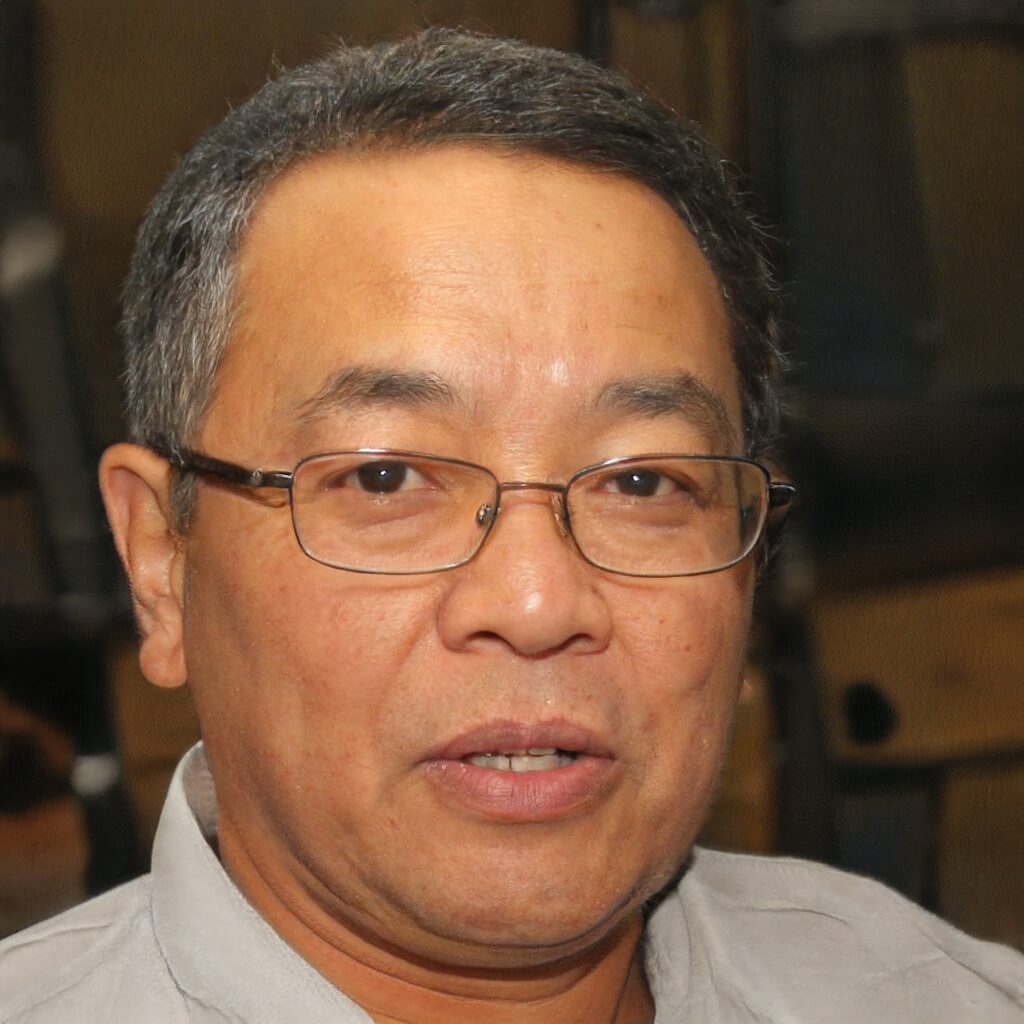 Dr. Yang has been a lifesaver during my post-partum journey. He helped me through difficult bouts of insomnia, identified iron and other nutritional deficiencies, and has been a critical part of my recovery and care. I highly recommend her services and continue to go back for routine check ups.
Frank Garcia
IT Professional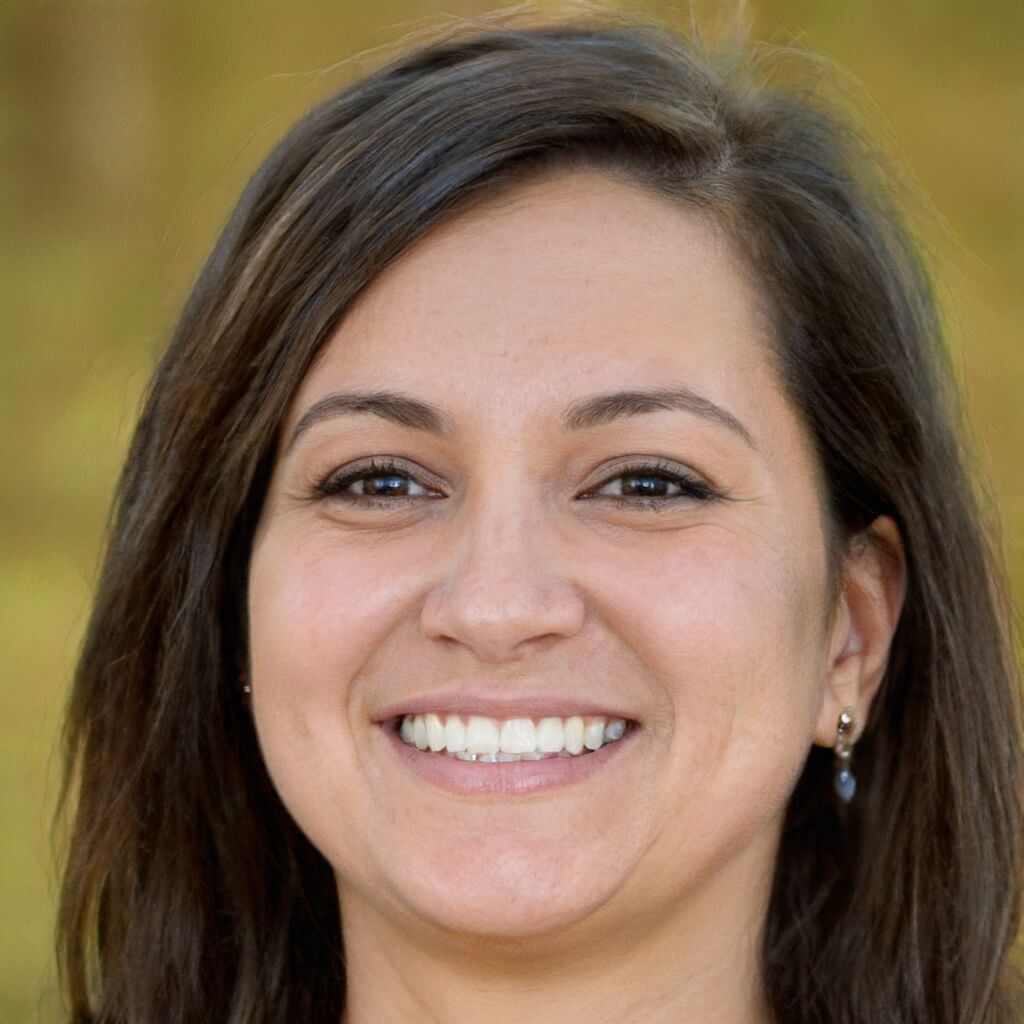 I am so glad I found Dr. Yang. He listens and adjusts the treatments as needed, adding massage, gua sha, or cupping in addition to acupuncture if it is appropriate. Each treatment is like a mini therapy session too, and a calm place to rest during crazy times. I am so glad I found a healthcare professional who takes the time to listen and talk through issues and customize the treatment to my needs.
Ramune Bonfante
Doctor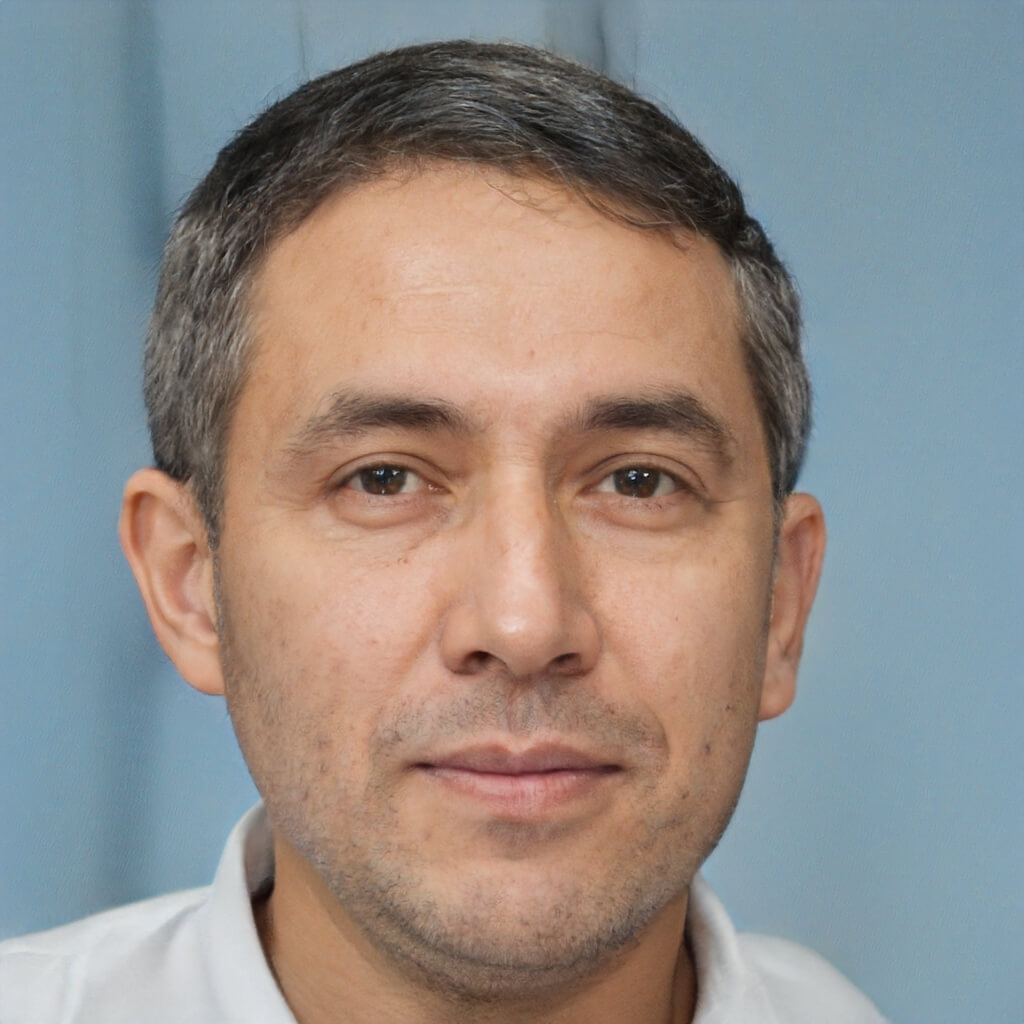 Amazing amazing massage in West Van location. Dr. Yang was awesome just killing my tight spots, as requested! The place is very inviting but not in the best neighborhood. The oil massage and warm towel rub-down was nice. I got the 90 minute aroma combo that includes some stretching.
Mark Patel
Professor