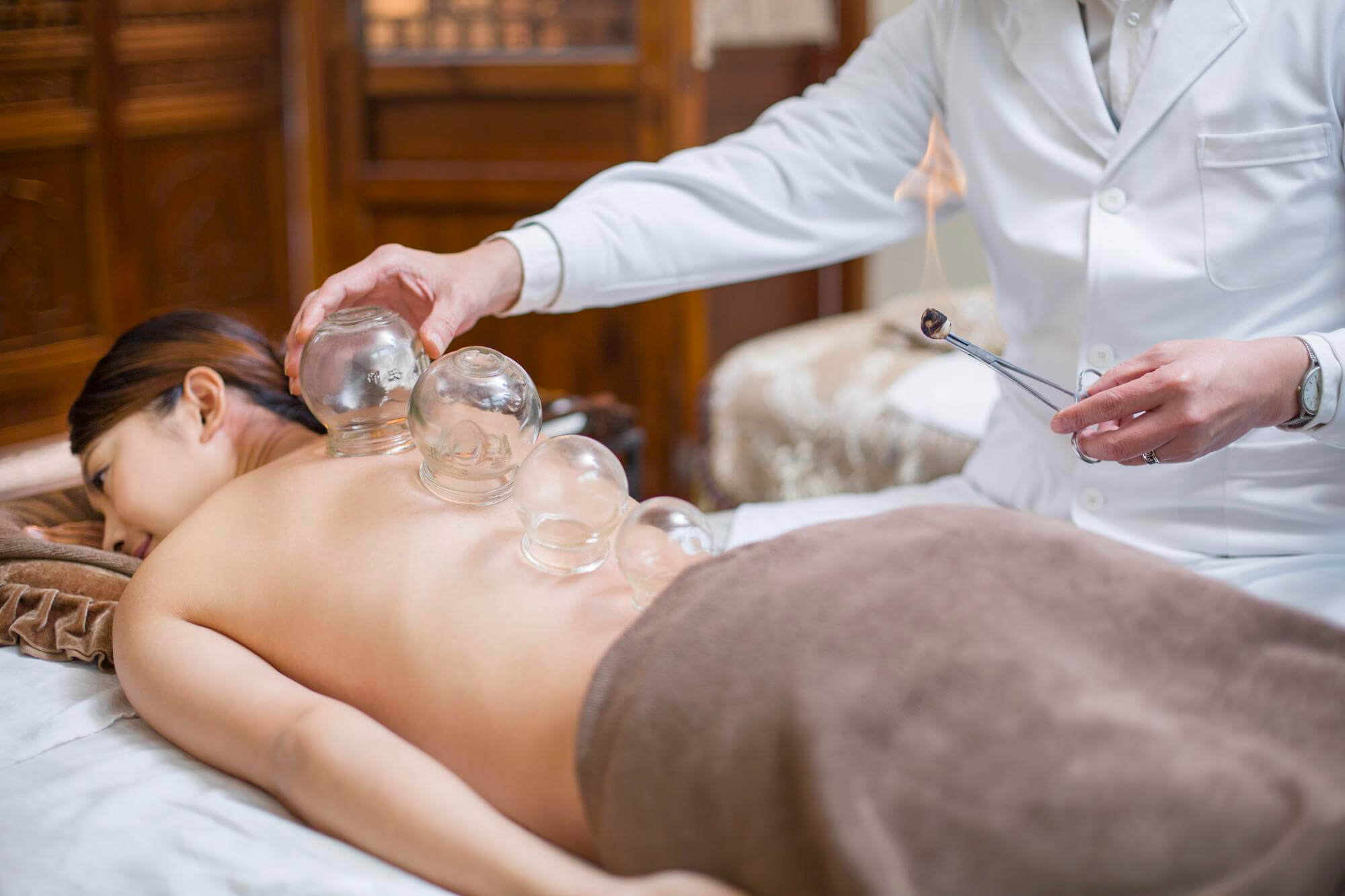 Cupping Therapy
Cupping Therapy is a traditional alternative medical practise where a therapist applies specific cups to your skin for a short period of time to generate suction. People receive it for a variety of reasons, including as a form of deep-tissue massage and to aid with pain, inflammation, blood flow, relaxation, and overall wellbeing.
While there are some reservations about cupping, there is actual science behind it. The suction in the cups creates negative pressure, which aids in increasing hydration and blood flow to body tissues, breaking down adhesions, and eliminating excess fluids. It is a versatile treatment that can be tailored to your specific needs, whether you require deep tissue massage or lymphatic drainage.
It is important to note that cupping will not be used on skin that has wounds, infection, burns, or active inflammation. It can occasionally cause bruises on the skin that can last for up to two weeks. Bruises usually heal on their own and should not be a cause for concern.
Pricing
120 minutes

$ 240

90 minutes

$ 180

60 minutes

$ 120

45 minutes

$ 100

30 minutes

$ 80